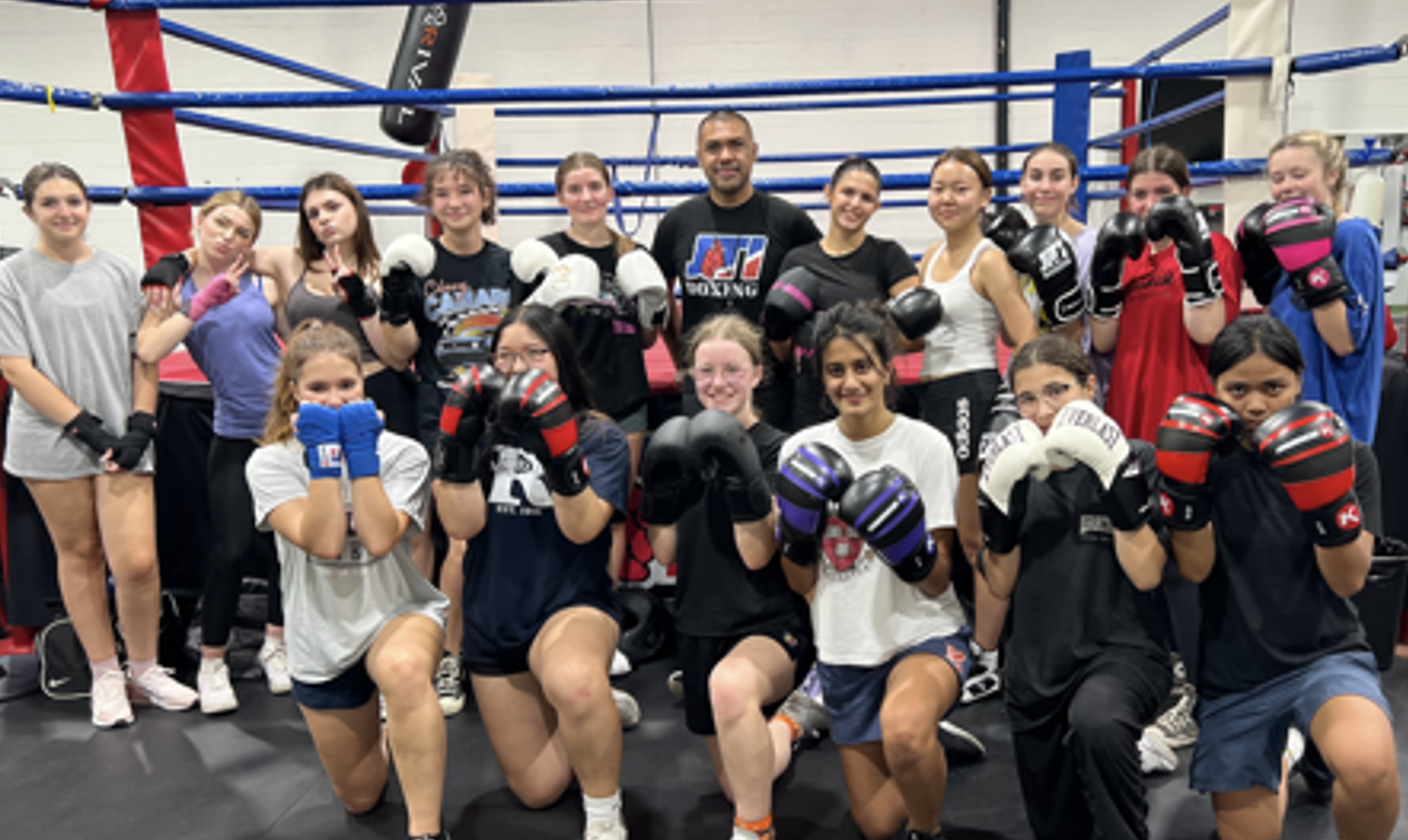 JTI can cater to Sport Team Dry Land Training and Corporate Group Team Training. Structured like our boxing classes you can book a private Team Training Session for your group at our facility. We have had numerous sports teams from Hockey to Baseball, rep and house leagues get extra training time at our facility. The sport of boxing compliments many sports building confidence in its players, improving hand-eye coordination, building core strength and endurance. 
We have had hosted many local teams such as the Oakville Rangers of all levels and ages, the Oakville Hornets and more. 
A corporate event, team building activity or corporate outing we are a great choice for your staff to get out of the office, have some fun and relieve stress at the same time!
Recent corporate group The Cooperators had this to say:
"The session was incredible and I'm so grateful to you all for all the hard work you put into everything to make this one of the best events we have ever done."
Corporate Team Building Sessions – Groups of of 4 – 20 – contact us for prices. 
Location Address
505 Iroquois Shore Rd #10, Oakville,
ON L6H 2R3
Office Phone
and we will get back to you or email us for faster response!