SPORT CONDITIONING & FUNCTIONAL TRAINING
SPORT CONDITIONING & FUNCTIONAL TRAINING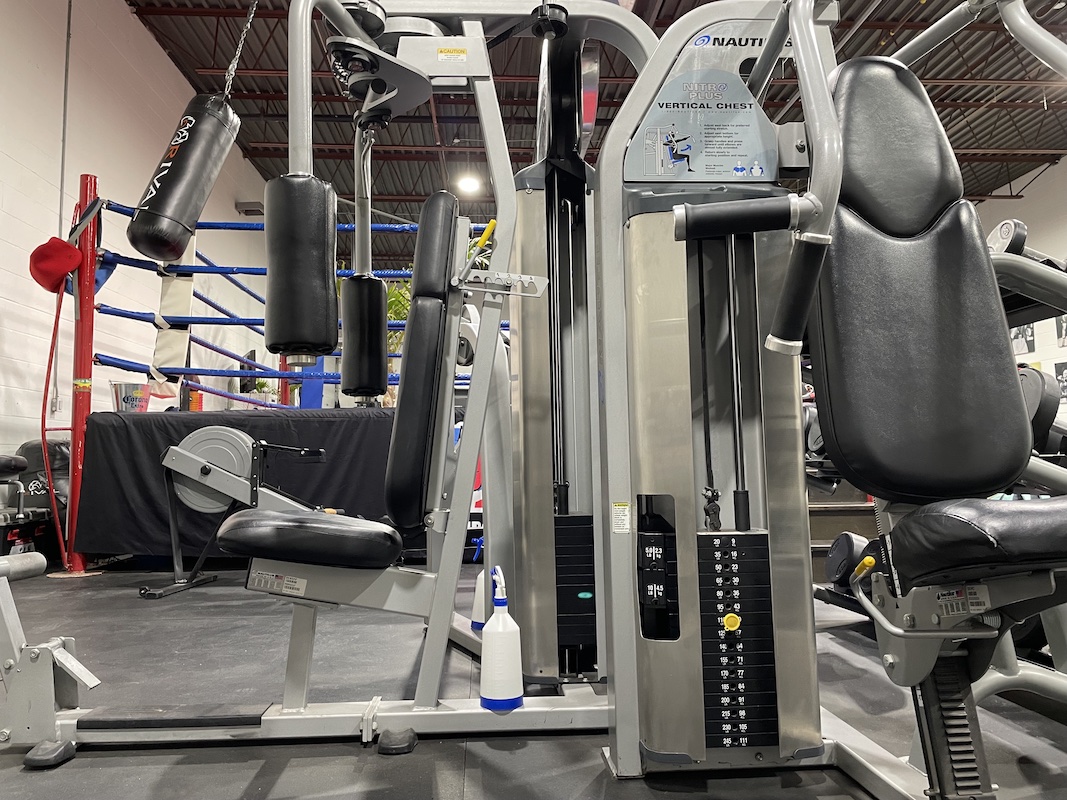 Build Strength and Endurance with our

Sport Conditioning Classes!

 
Join our small group – semi-private HIIT style class on Monday's and Friday's
to mix up your workout and burn extra fat and calories!
Get Stronger, work harder, improve your boxing endurance with these classes!
Monday's at 6pm with Coach Mike – Strength and Conditioning
Friday's at 7pm with Coach Marno – Boxing and Strength Training Mix!
Use your regular class credits to join!
Click on Boxing Classes to find out more about our regular classes. 
Location Address
505 Iroquois Shore Rd #10, Oakville,
ON L6H 2R3
Office Phone
and we will get back to you or email us for faster response!