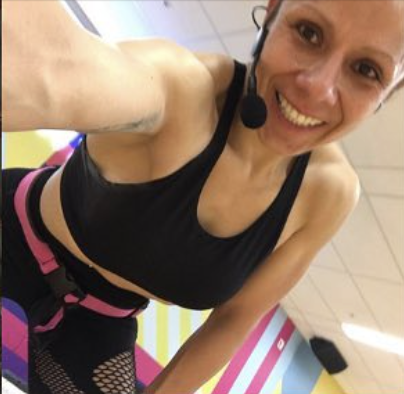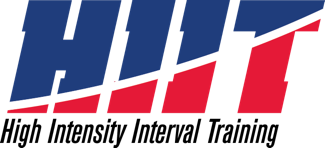 Small Group Class for more personalized attention and results!
– A fast paced, FUN challenging workout that will deliver results
– Melts the fat, improves your aerobic and anaerobic endurance and builds strength (all helpful for boxing too!)
– Each workout targets all major muscle groups
– Boosts your metabolism burning calories after you leave the gym
– Something new with each class, always "shocking" the body
– Can get you off your plateau of weight loss by mixing up and changing your workout
For further details and to set up your session contact us at info@jtiboxing.com.
Location Address
505 Iroquois Shore Rd #10, Oakville, ON L6H 2R3
Hours of Operation
Monday: 6AM – 12PM / 4PM – 9PM
Tuesday and Thursday: 6AM – 2PM / 4PM – 10PM
Wednesday and Friday: 6AM- 2PM / 5PM – 9PM
Saturday: 9AM – 3PM
Sunday: 9AM – 1PM
By Appointment Only – Book your Session or Class on our On-Line Booking Calendar.
If you are looking to stop in and see our facility please book appointment first by email.