NEW TO JTI BOXING?
First step is to sign up for an introductory session or introductory package before signing up for classes. For information on our introductory package:
If you are looking for private training you can go ahead and purchase your sessions and book on our online calendar.
Questions? Need more information? Browse through our website for pricing, class times and programs.
Need to contact us? Email us at info@jtiboxing.com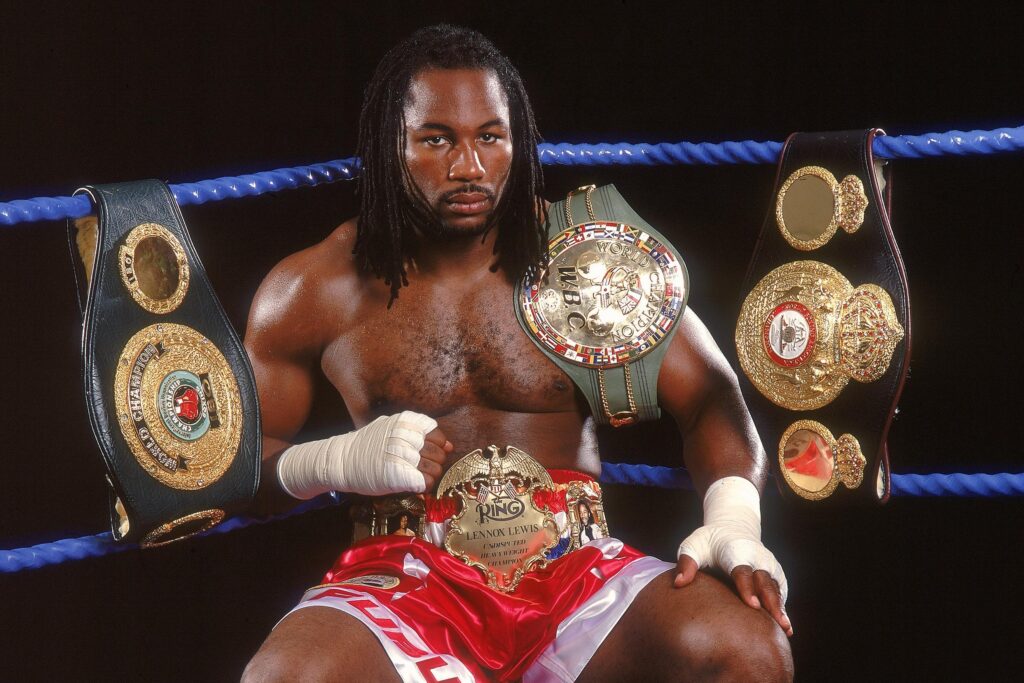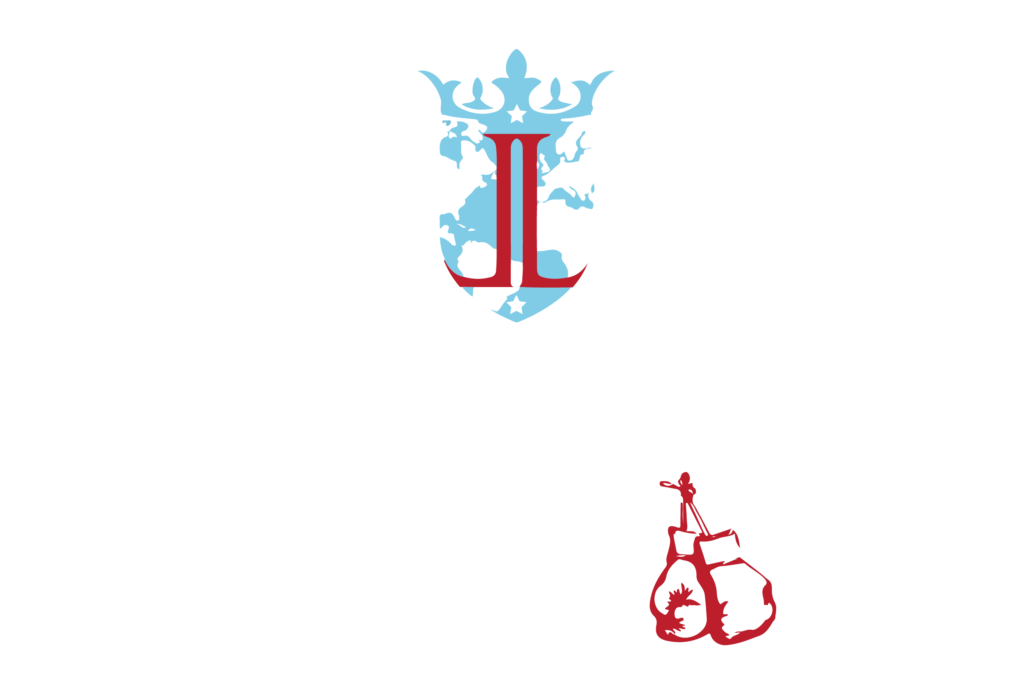 JOIN NOW FOR OUR SUMMER CAMP!
Monday July 10th to Friday July 14th